About UR Off Road Kuwait
Since 2013 UR OFF ROAD Kuwait was the market leader in providing 4wheeling enthusiasts needs. Since there was a lack of 4wheeling and Overlanding products in the Kuwait market, UR OFF ROAD was established to serve this missing category, and to meet the growing demand of overlander lovers and enthusiasts.
UR OFF ROAD is based on providing the best international brands at the best prices.
Besides that, providing parts became the easy part through the Internet. So why UR OFF ROAD?
Based on our experience, we will provide our customers with the required parts that suit their needs. It will save your time and money. UR OFF ROAD does not only provide parts at the best quality and prices but also provides spare parts and after-sales services. Warranty is one of the things that you often lose when you buy from the Internet, but with UR OFF ROAD, warranty is a consumer right and we will always stand by you.
Our website is a qualitative addition to the company and it is the first of its kind in the Gulf region because it contains valuable information and an enjoyable unique shopping trip.
Finally, UR OFF ROAD promises to provide the best products, prices, and services.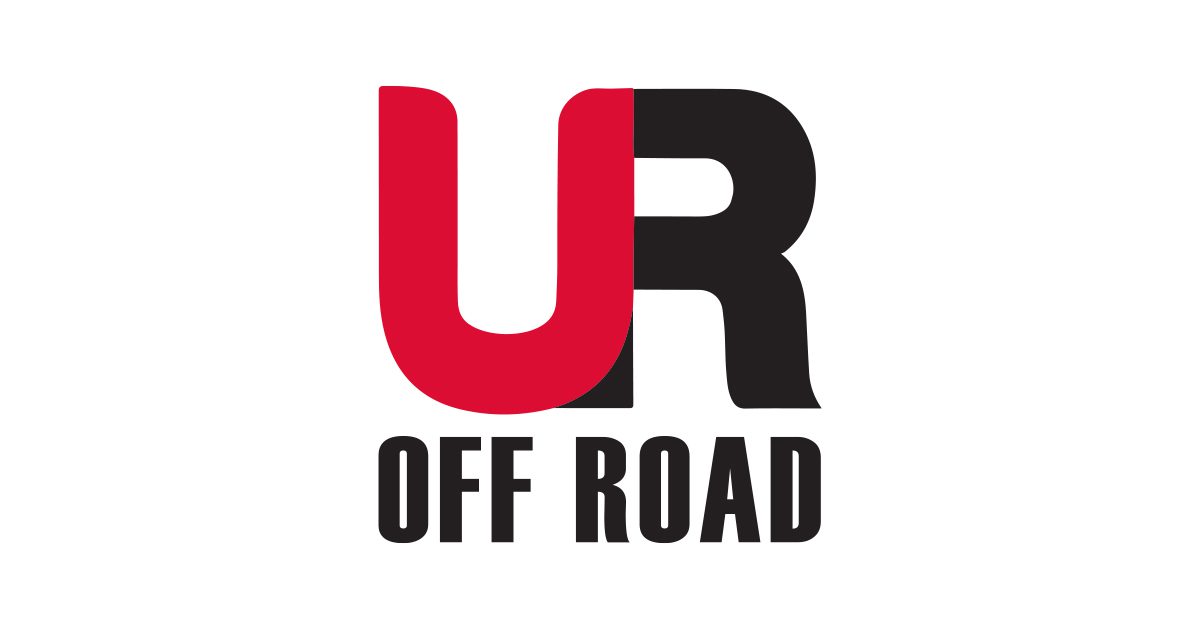 UR OFF ROAD TEAM