LC71 Comfort REAR FOAM CELL PRO SHOCK
KWD 75.000
Outer Body: 2.5 – 2.8inch
Extended: 592mm
Compressed: 380mm
Quantity Required: 2
Package Details: Each
Description
PRODUCT OVERVIEW
There is nothing larger, stronger and more robust than the Ironman 4×4 Foam Cell Pro range of shock absorbers.
The Ironman 4×4 Foam Cell Pro range is designed to meet all the demands and challenges faced both on and off-road, loaded or unloaded while producing a superb ride.
The key to 4×4 shock performance is dissipating heat caused by suspension articulation and making sure the mounting points are big enough to cope with the stresses a 4×4 vehicle endures; on road, towing or off road in corrugations. With more oil and a larger surface area, Ironman 4×4 Foam Cell Pro minimize heat buildup and maintain their ideal performance no matter what you throw at them.
The Ironman 4×4 Foam Cell Pro features include:
– 65-72mm outer body
– 45mm diameter piston
– 20mm chrome hardened piston rod
– 3mm exterior tube thickness
– 360 degree welded mounts
– Rebuildable design
– Integrated bump stop (on applicable models)
– Single piece solid mounting base
– Solid one piece eye ring
– Twin Tube Construction
– Foam Cell Design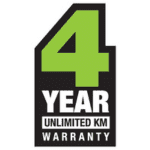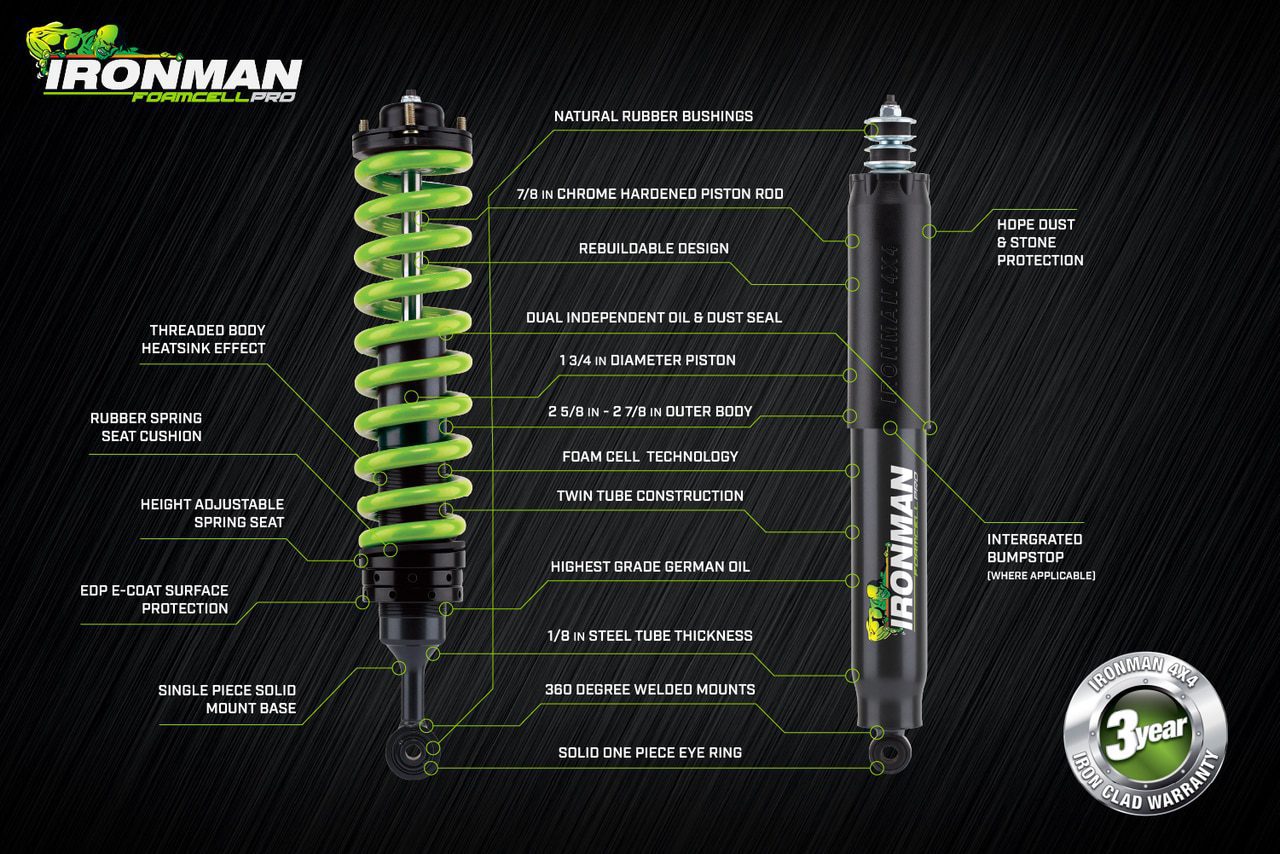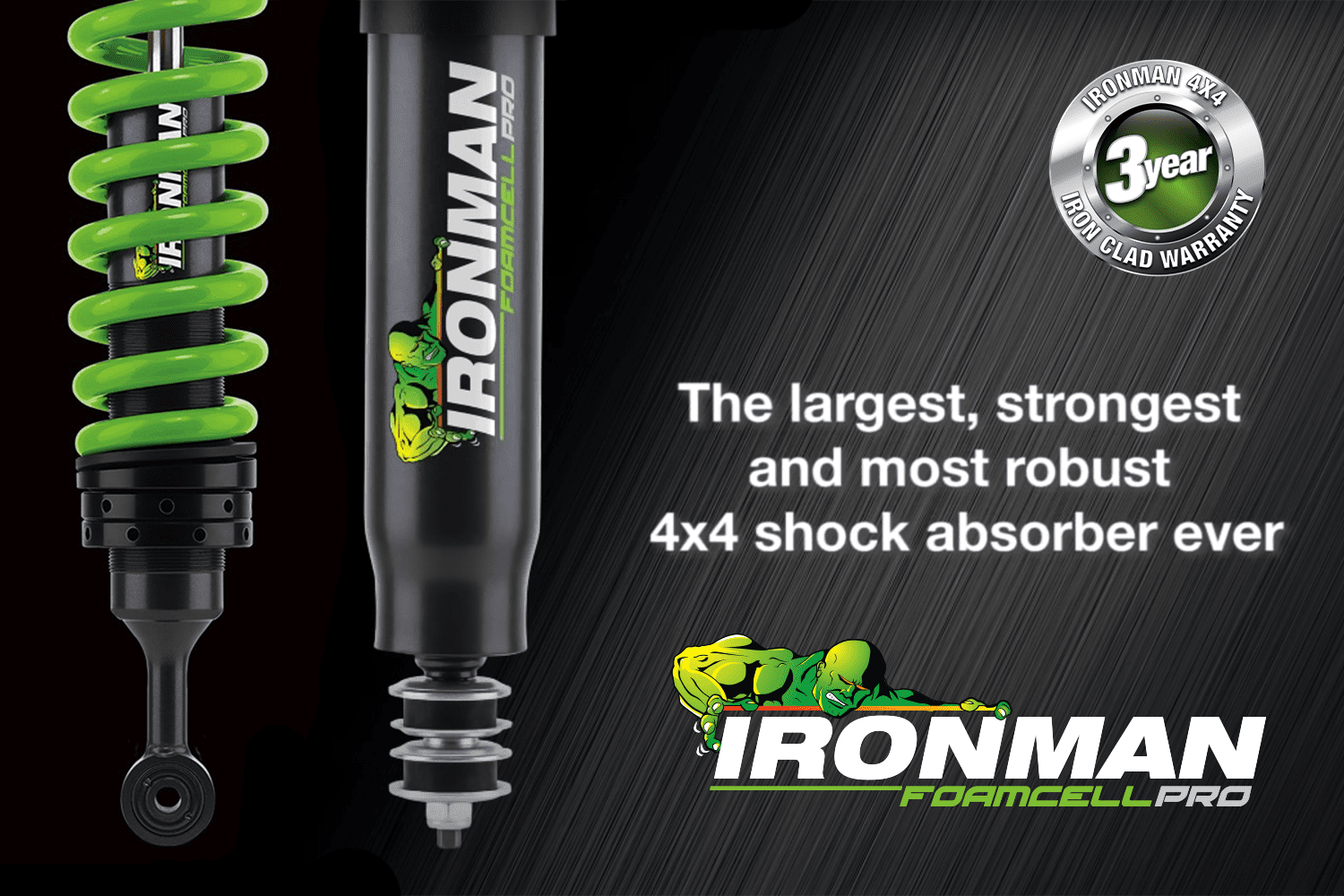 Toyota, Land Cruiser 71, 1999
Toyota, Land Cruiser 71, 2000
Toyota, Land Cruiser 71, 2001
Toyota, Land Cruiser 71, 2002
Toyota, Land Cruiser 71, 2003
Toyota, Land Cruiser 71, 2004
Toyota, Land Cruiser 71, 2005
Toyota, Land Cruiser 71, 2006
Toyota, Land Cruiser 71, 2007
Toyota, Land Cruiser 71, 2008
Toyota, Land Cruiser 71, 2009
Toyota, Land Cruiser 71, 2010
Toyota, Land Cruiser 71, 2011
Toyota, Land Cruiser 71, 2012
Toyota, Land Cruiser 71, 2013
Toyota, Land Cruiser 71, 2014
Toyota, Land Cruiser 71, 2015
Toyota, Land Cruiser 71, 2016
Toyota, Land Cruiser 71, 2017
Toyota, Land Cruiser 71, 2018
Toyota, Land Cruiser 71, 2019
Toyota, Land Cruiser 71, 2020
Toyota, Land Cruiser 71, 2021
Toyota, Land Cruiser 71, 2022